Iraq Photos - 2021 - 2023
Table of Contents
Going through some of my old photos and remincising about Iraq, so here's a big ol photo dump. Fair warning, there's plenty of shrine photos!
1.

Baghdad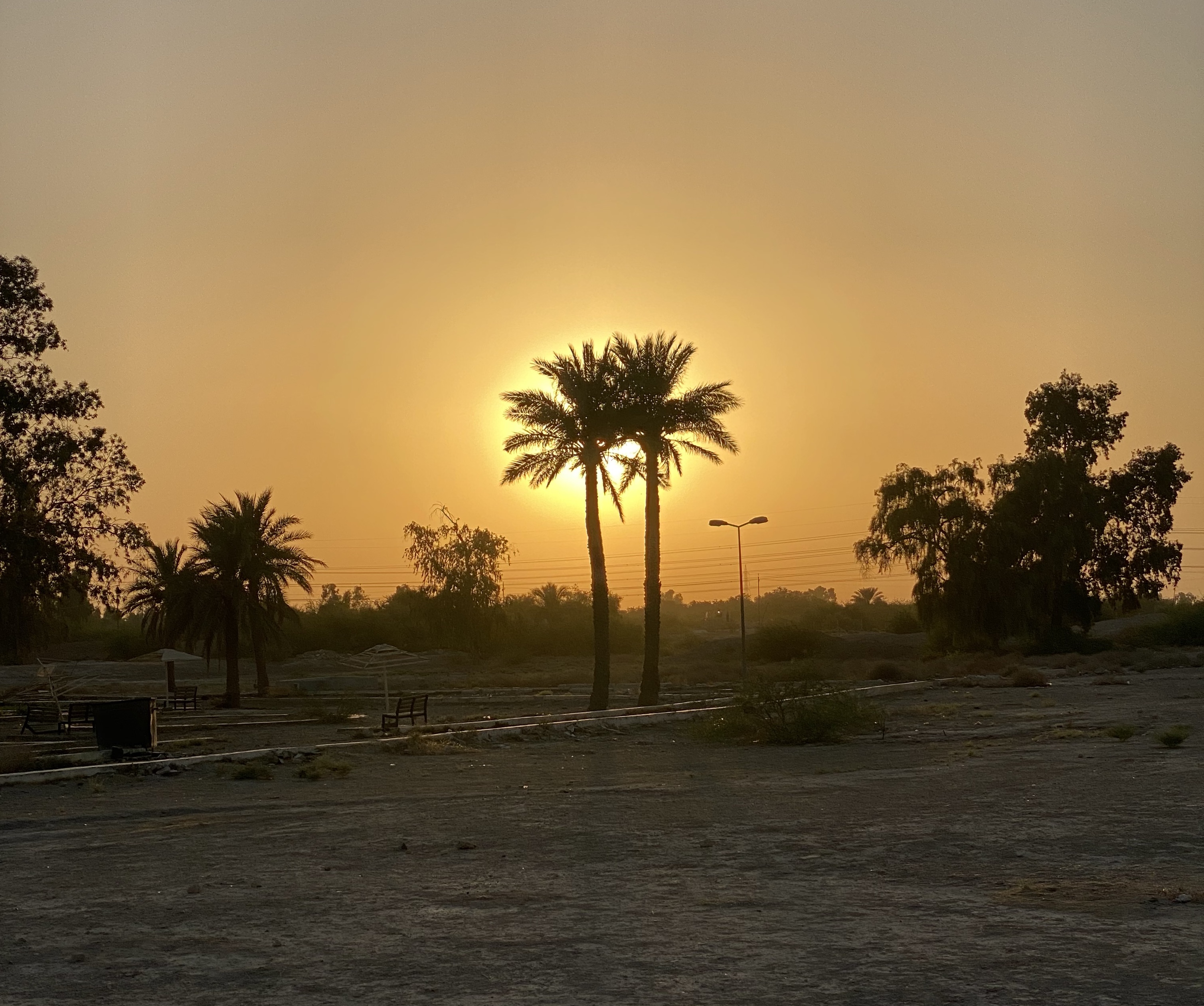 - 2021. Hard to start a photo dump about Iraq without palm trees. I took these near the Ziggurat of Dur Kurigalzu when I visited.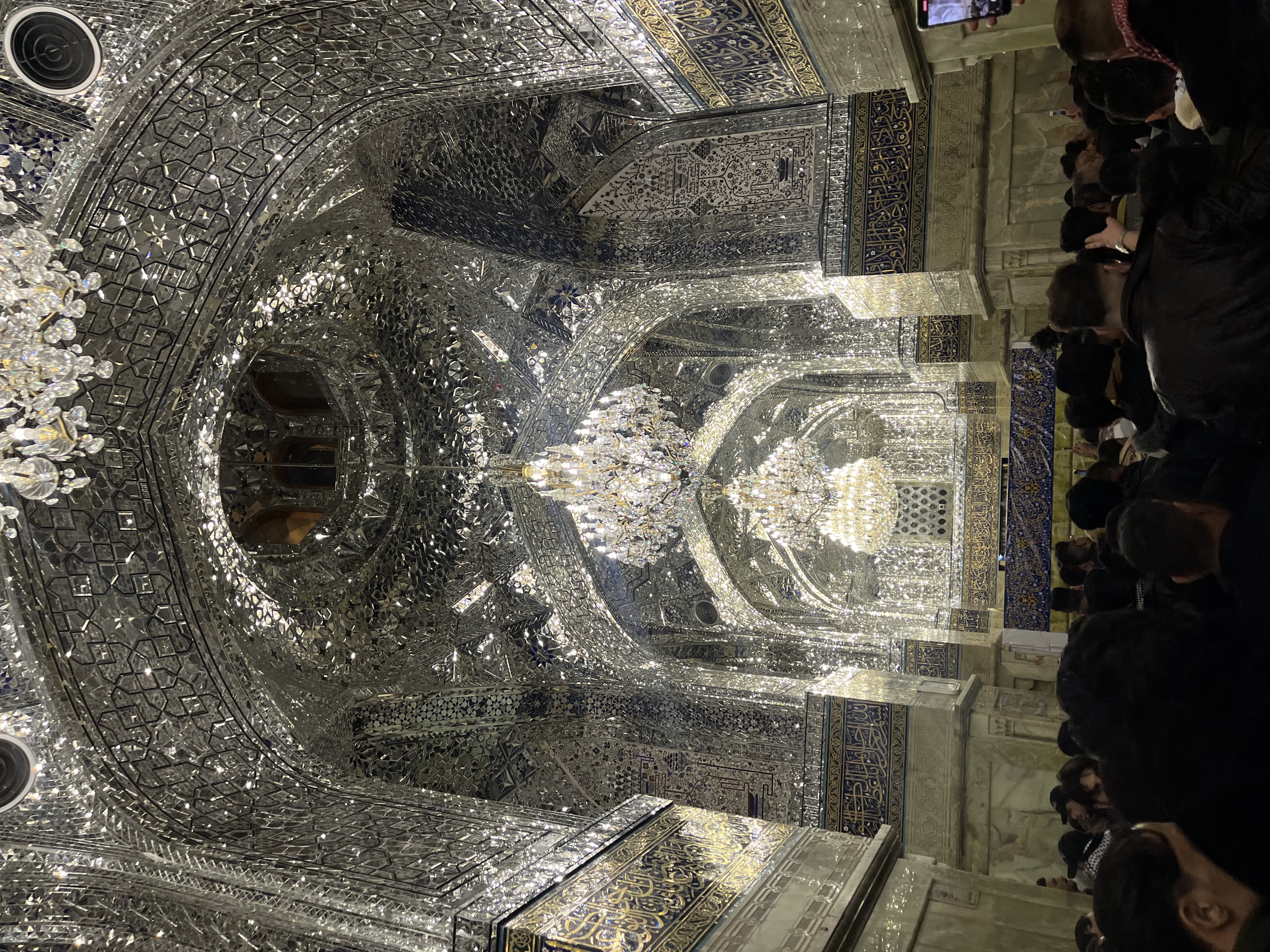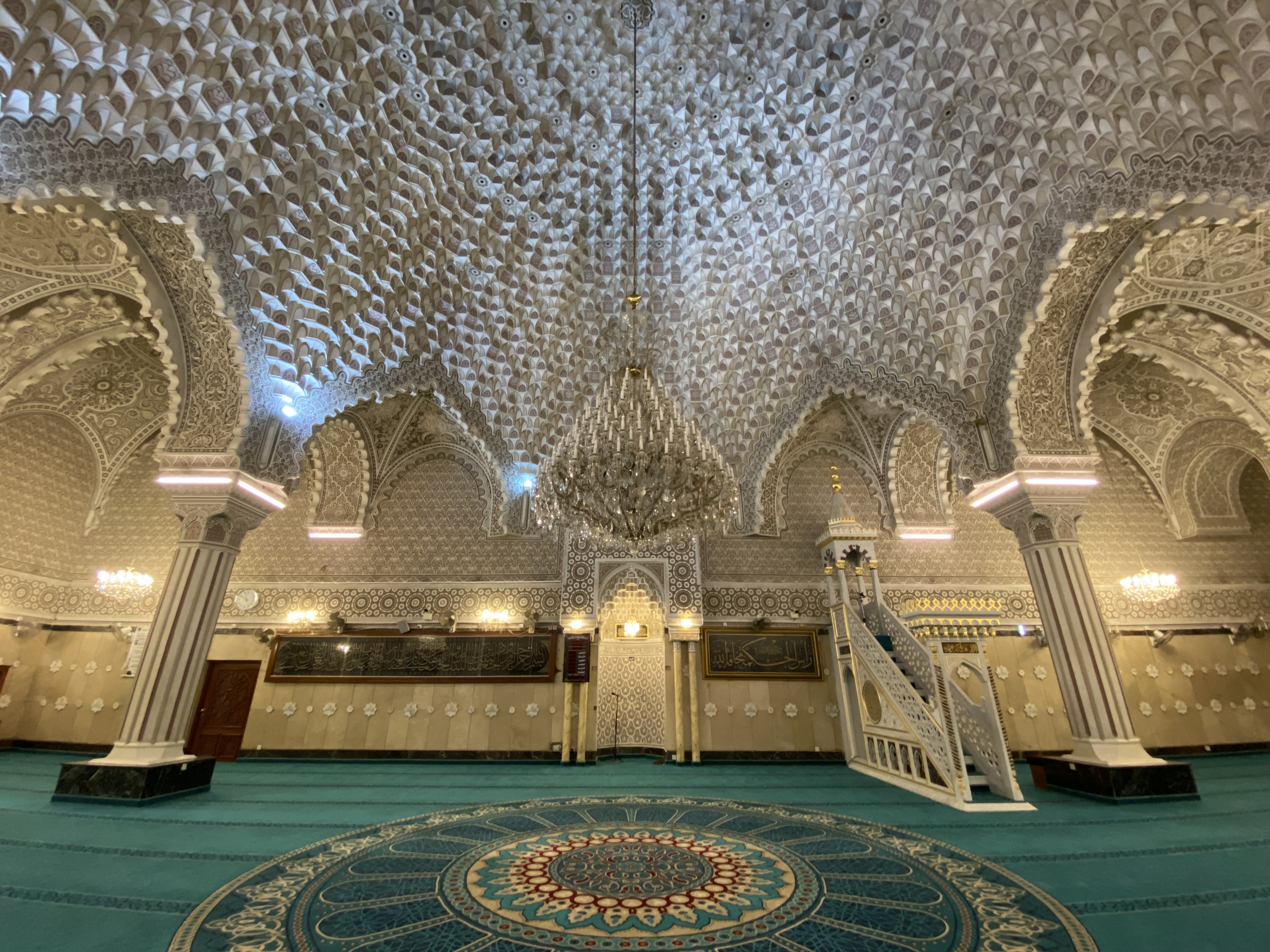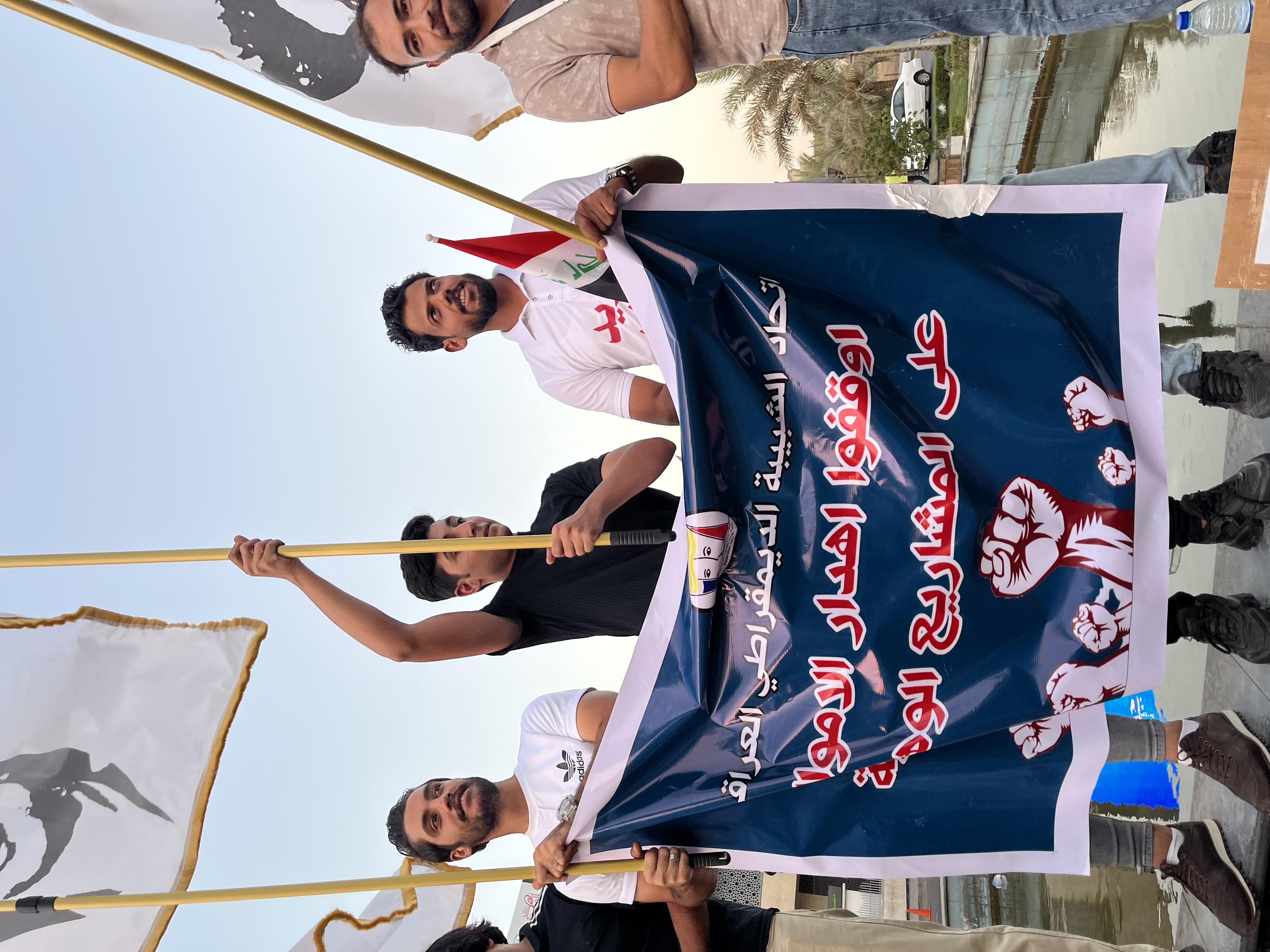 2022. A protest in Firdos Square.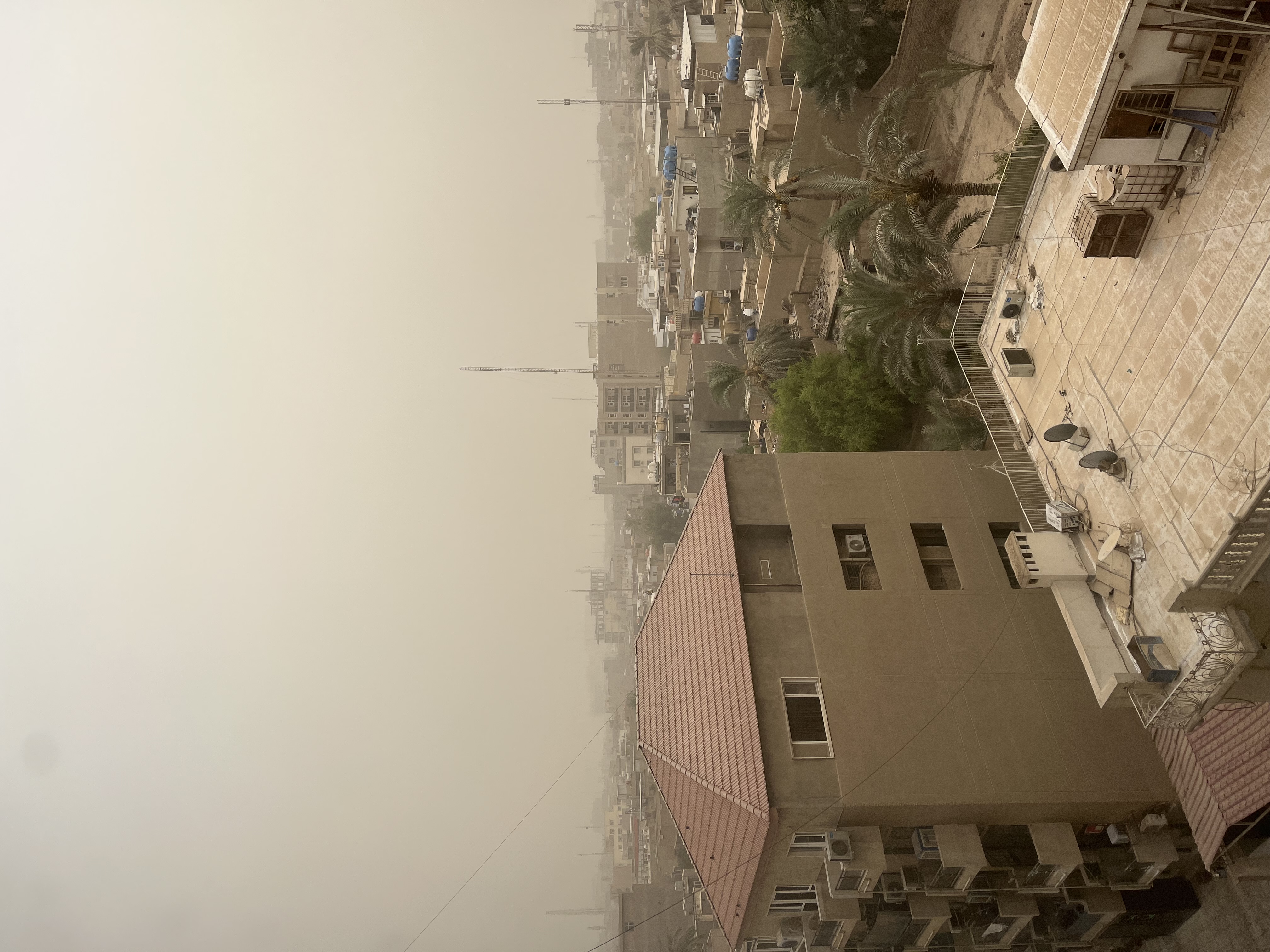 2022. 2022 was a big sandstorm year, basically we were getting these sandstorms every week.
2.

Karbala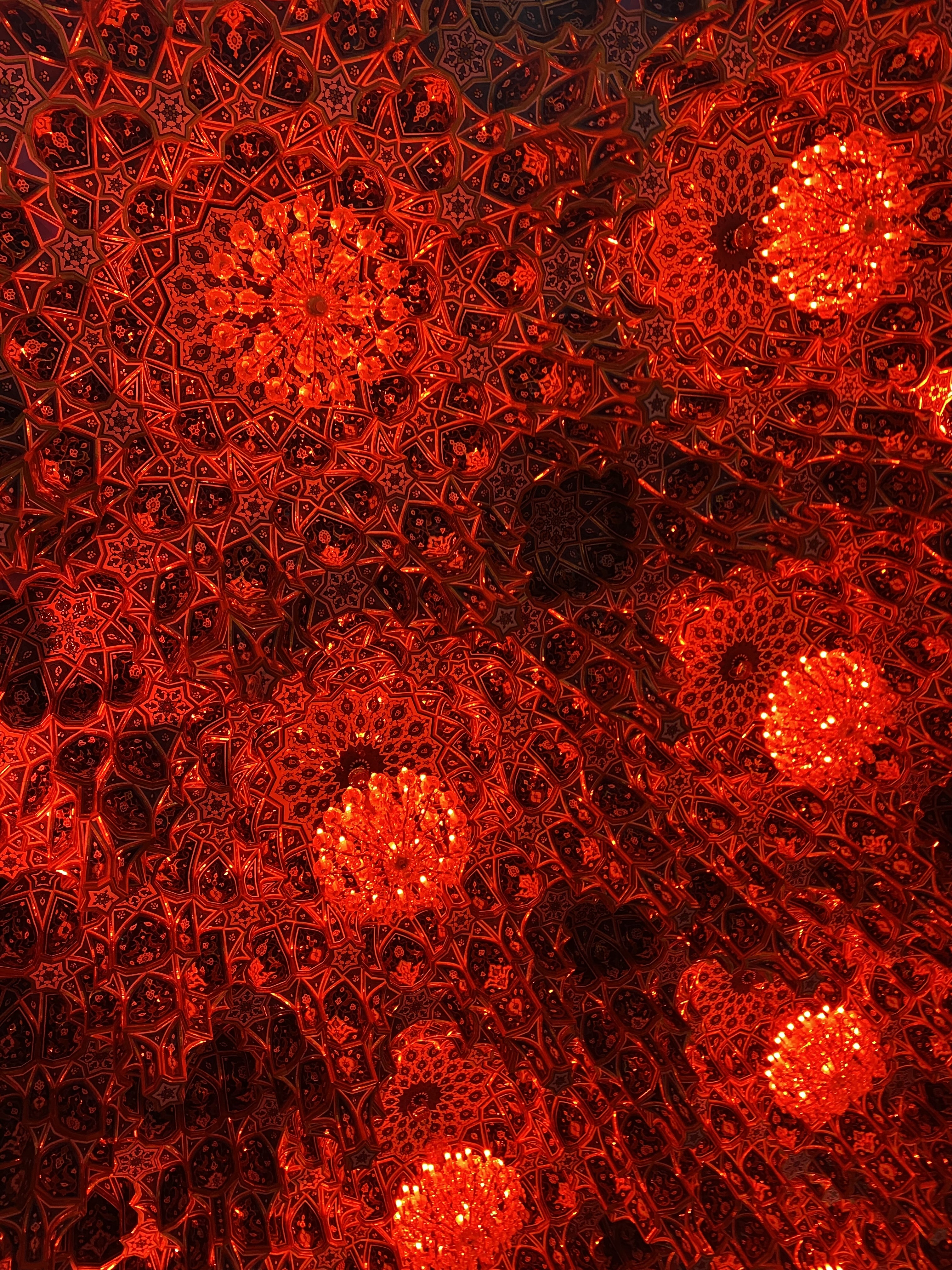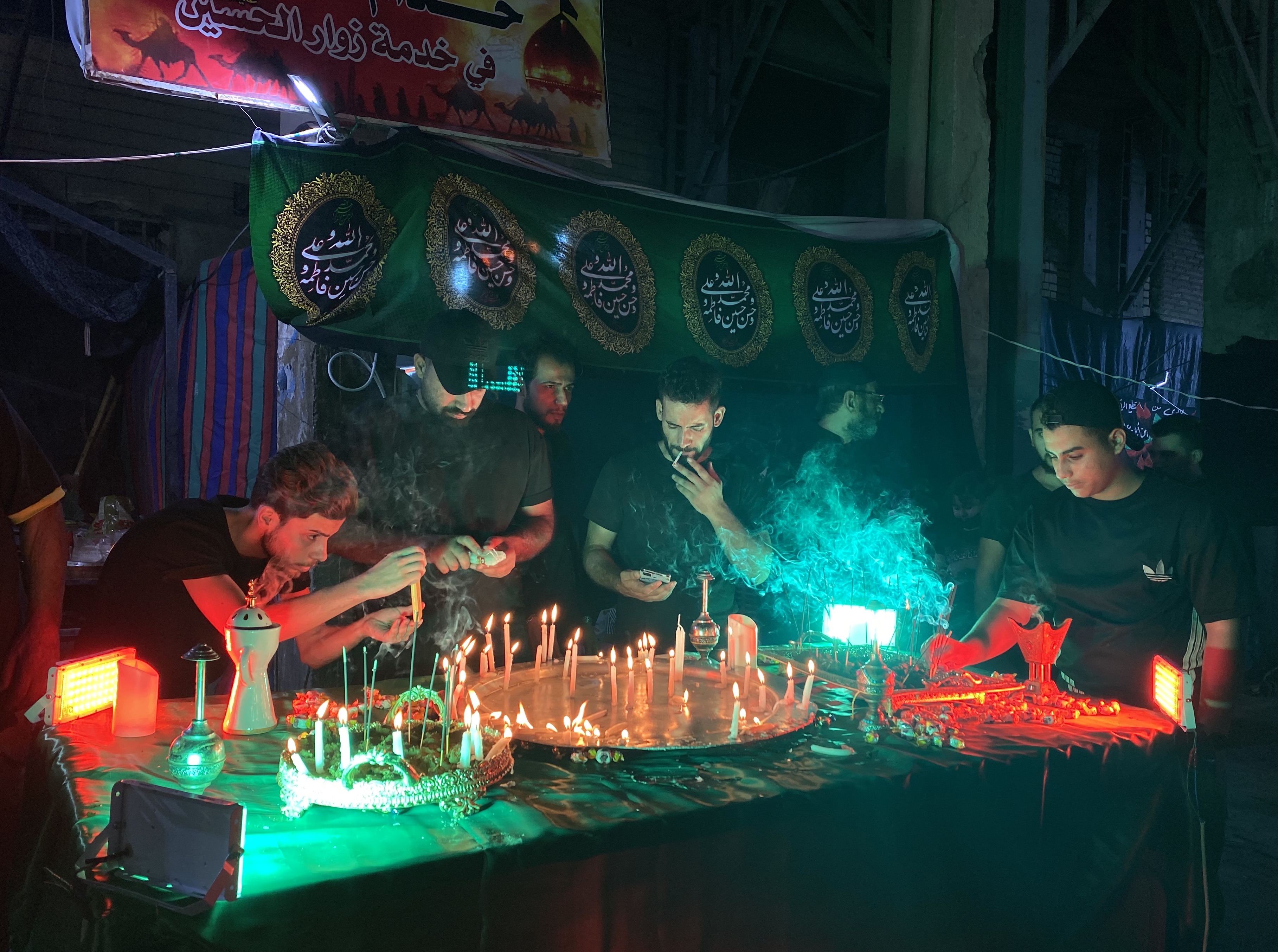 2021. Men burning incense in honor of Ashura.
2023. Back in the shrine during the off season.
3.

Others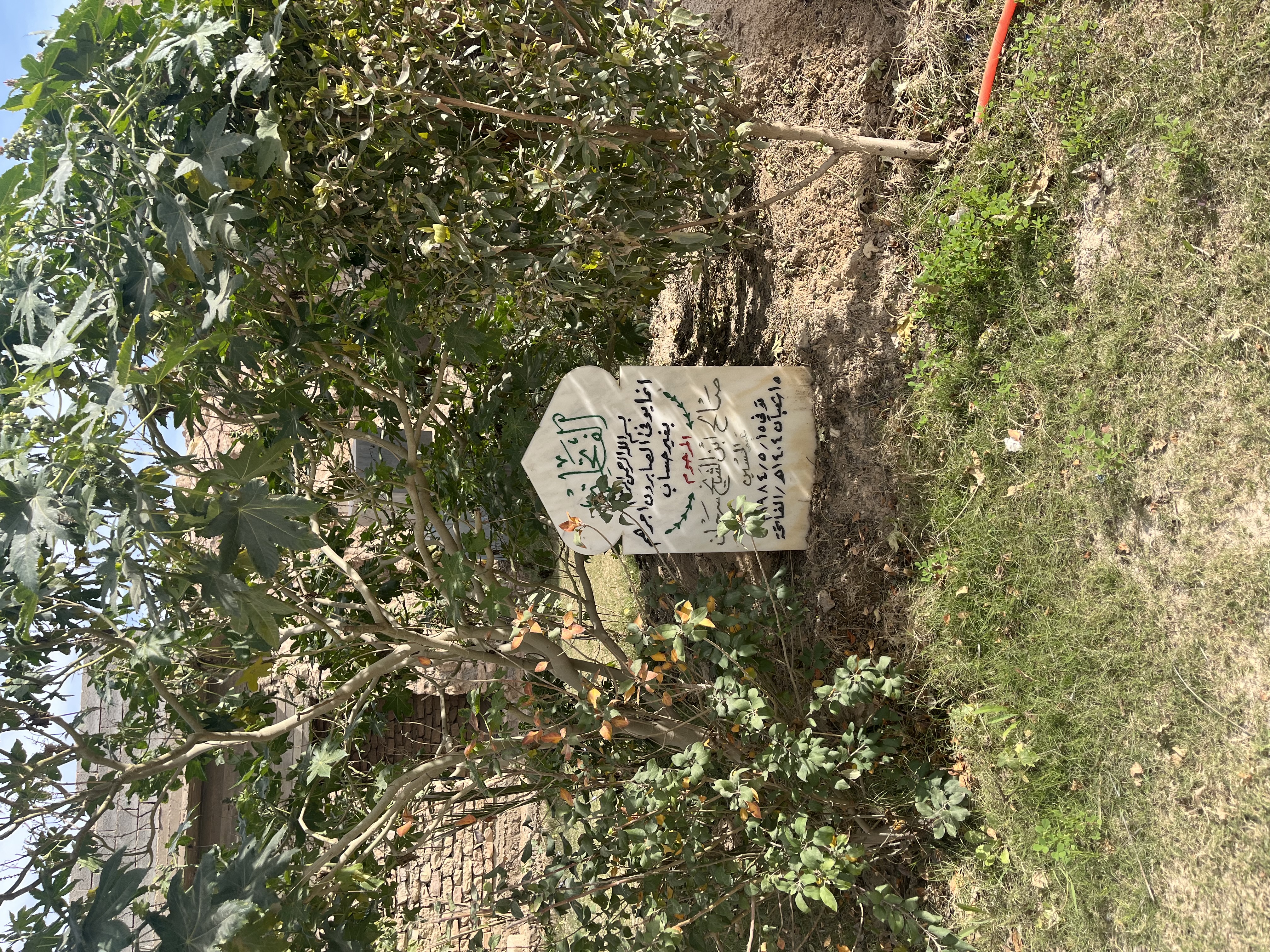 2023. A secluded grave in Anbar.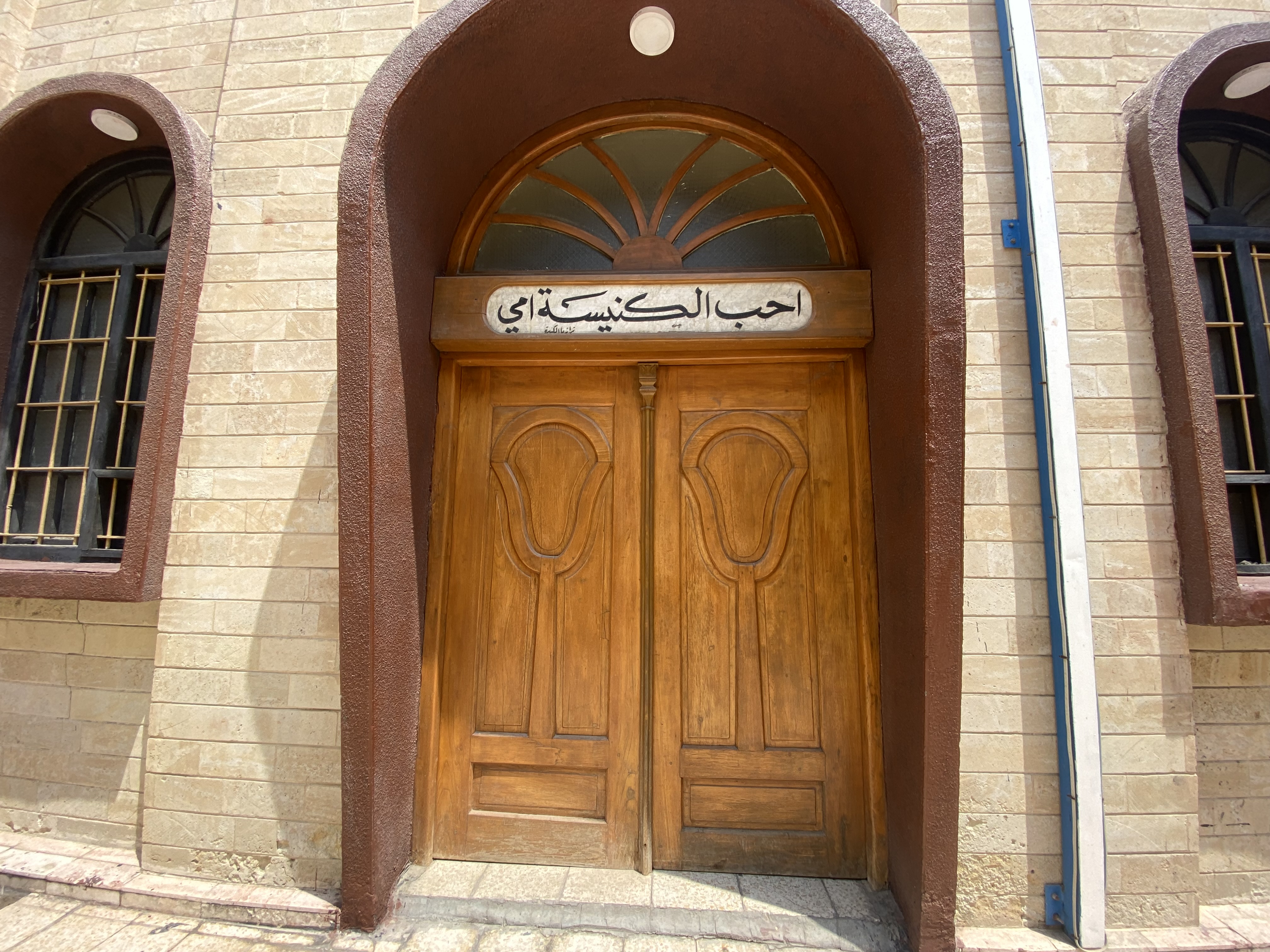 2021. At the Church of the Sacred Heart in Basra. Funny story here, I met the priest at the church, who turns out to be responsible for all Catholic Christians in south Iraq.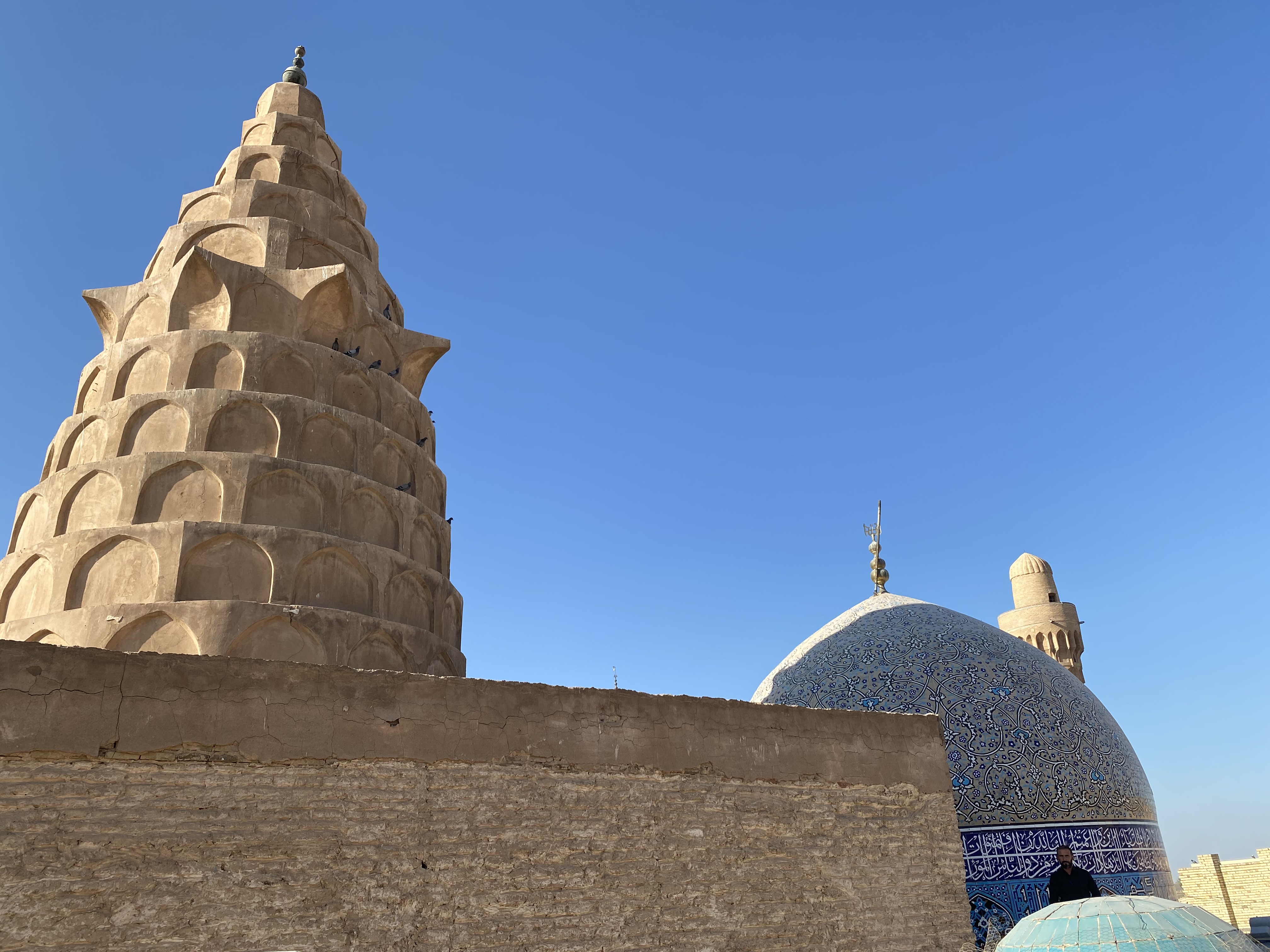 2021. Tomb of the Prophet Ezekiel. It's one of the few synagogues that was converted to a mosque, you can actually still see the menora carved into the walls when you go inside.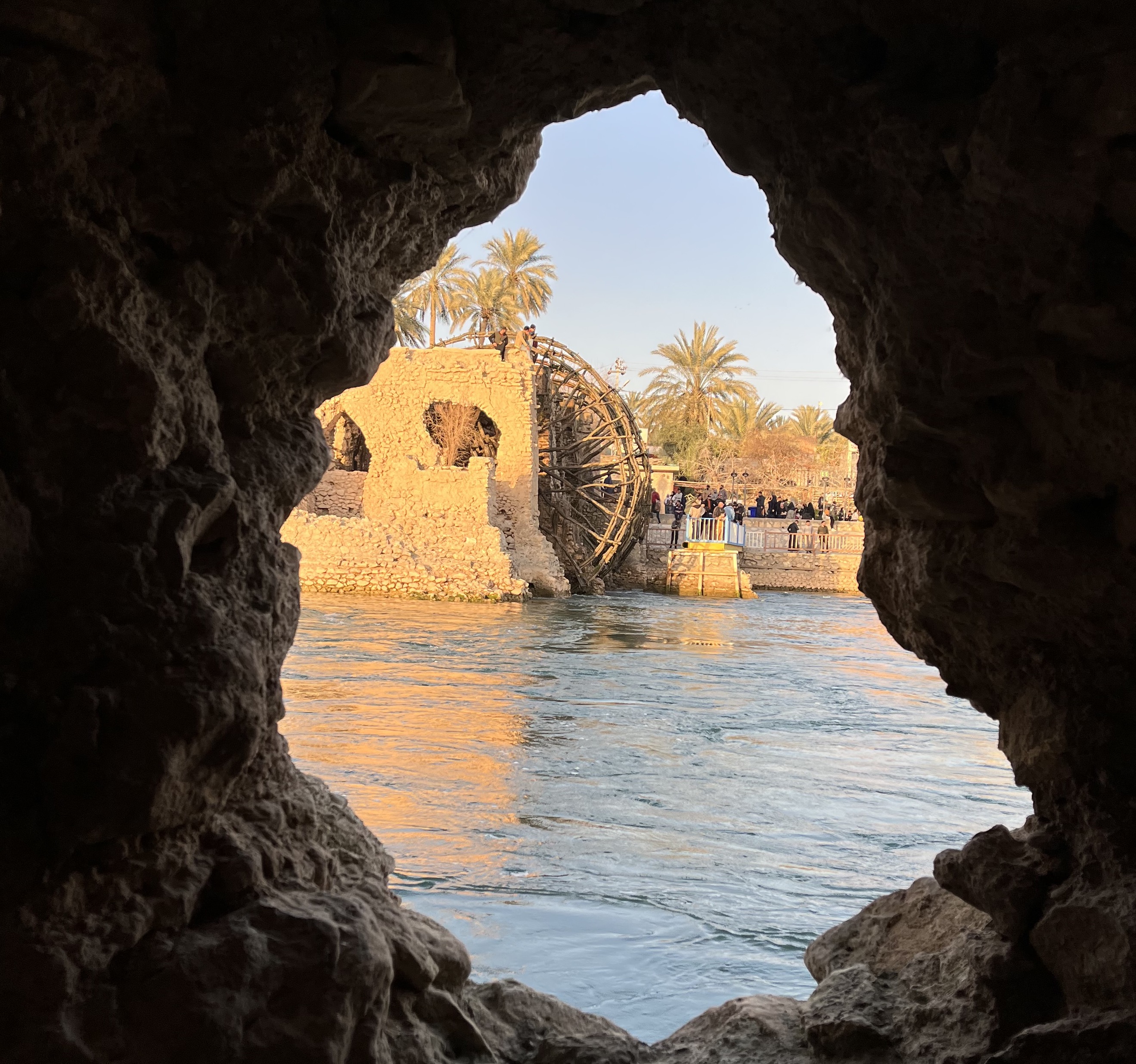 2023. In Hit. Hit's an idyllic town upstream on the Euphrates, which is much more clean than the Tigris.