About
Hi, I'm Peixian.
Currently:
Computing-wise, I'm interested in natural language processing and managing complexity within large systems.
Grad school-wise, I'm working on doing research on religious rituals of the Shia in Iraq.
Typical disclaimer that anything I write here reflects my own personal opinion and not of my employer.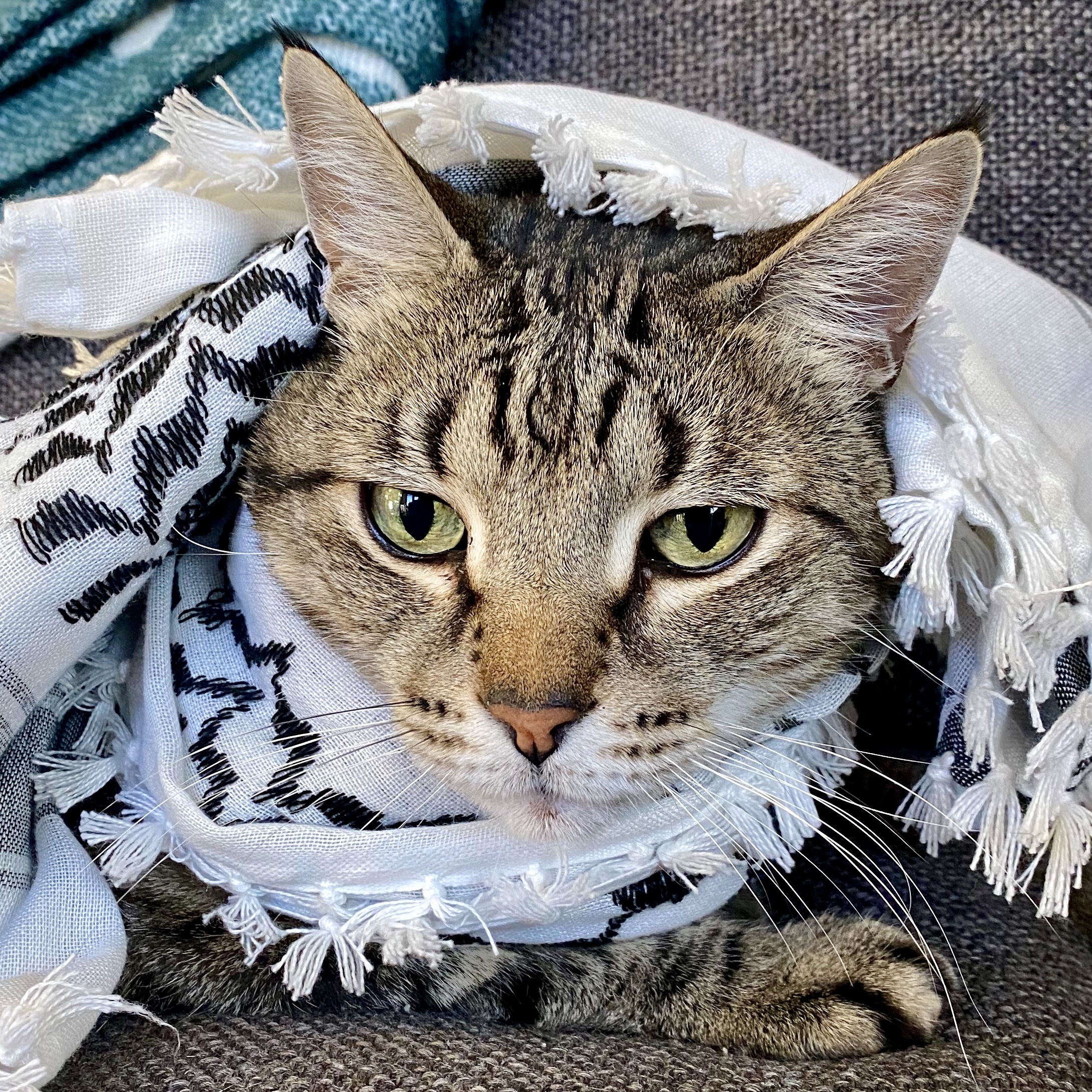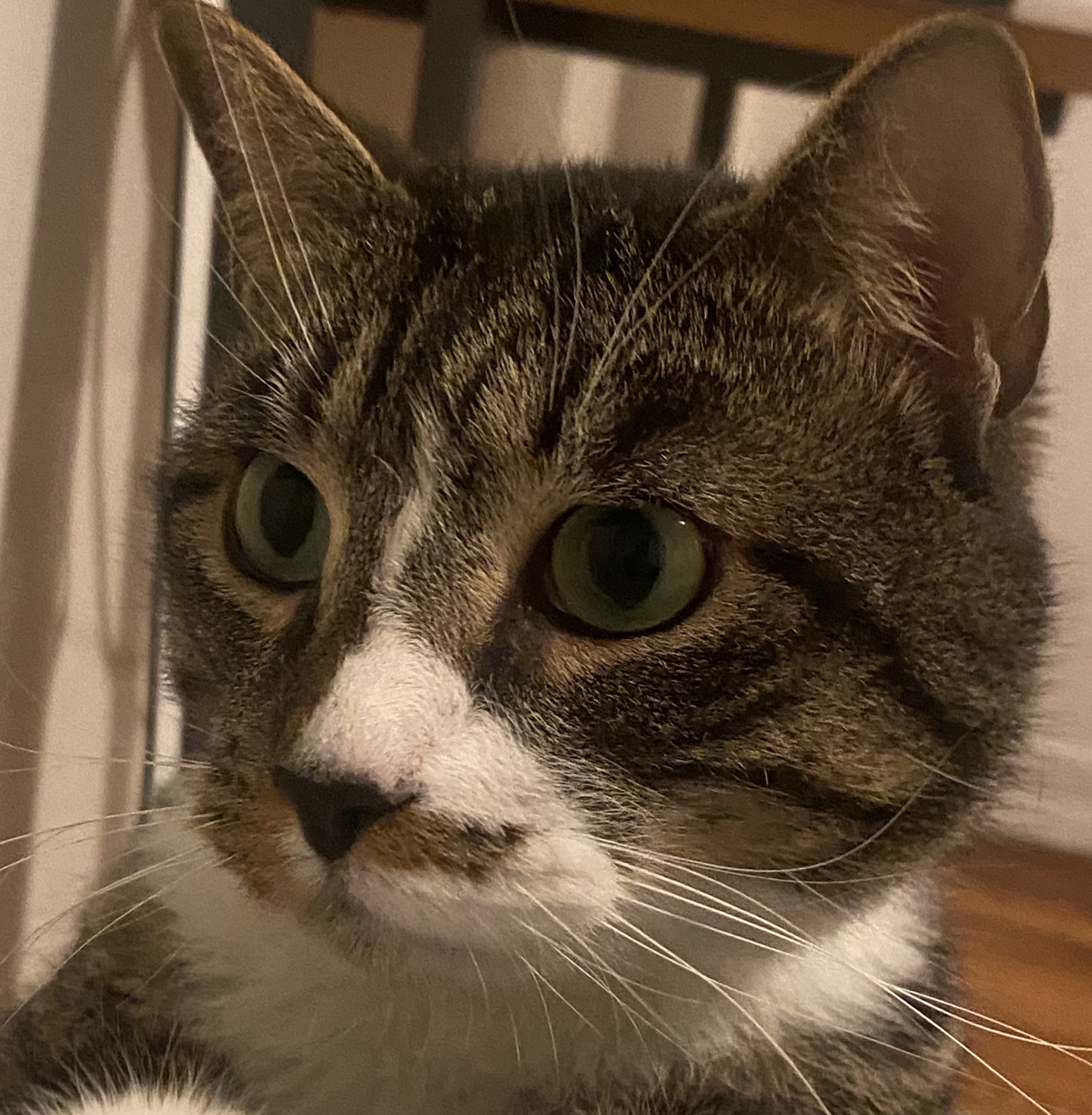 Photo of my cats.